Breakfast & Brunch in Bangkok
Best Breakfast in Bangkok, Thailand
Look for Breakfast Deals:
Looking for the Best Breakfast in Bangkok?
You came to the right place. BreakfastPass lists the best breakfast places in the Bangkok area. From here you can browse and find your next breakfast in the Bangkok area.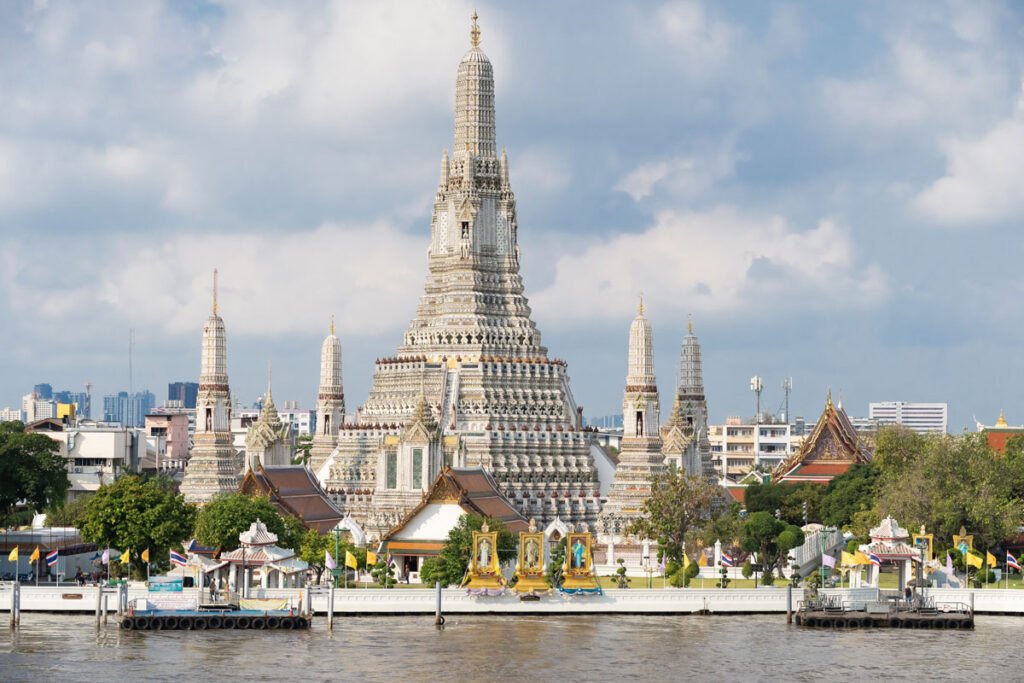 What types of breakfasts can you find in Bangkok?
Hotel breakfasts are a big deal in Bangkok. Especially in and around Sukhumvit or Siam Square areas. All major hotels in Bangkok are famous for pampering their guests the moment they check-in. Following the same level of services, most of them offer great breakfast menus or buffets. Bangkok hotels are renowned for the level of service and hospitality they provide and having your breakfast in Bangkok will transport you back in time. Outside of high-end hotels, you'll also find some alternatives with more quaint and relaxed breakfast places offering A la carte menus and specialty breakfast menus like Thai and American breakfasts. Among those, you'll easily find Thai restaurants, French and European breakfasts.
Be sure to try some of the local dishes for your best breakfast in Bangkok, like:
Joke: a thick rice congee porridge
Tom luad moo: a Thai favorite which is a soup combination of different pork parts, often intestines, liver, lungs.
Khao kai jeow: just rice and an omelet.
Khao neow moo ping: a sausage, egg, and cheese biscuit.
Gai yang: hot and fresh grilled chicken.
Patongo: the Thai version of the donut, a blob of lightly sweet dough deep fried until it is fluffy on the inside and crunchy on the outside.
Feel free to use our various search filters to narrow down your search and find any type of culinary specialty breakfast you are looking for. By choosing a particular type of breakfast place like a breakfast bar, a hotel or a restaurant you will have access to more filters and can then narrow your search results down to Bangkok breakfast places with gluten free or vegan options.  
Most listings include a Booking module allowing you to make a reservation for your next breakfast. You can specify the number of guests and the time at which you'd like to make your breakfast reservation.
You can locate the best breakfast in Bangkok by using the map. All breakfast places are located with an icon showing you their exact location. By clicking on the icon you get more information on a particular listing and access the breakfast place detail page. 
You can also simply go through the list of Bangkok breakfast places above, and click on any listing you're interested in visiting.
Breakfast Deals in Bangkok
Some of our Breakfast Partners also offer deals on breakfasts they serve. You can view those deals where the icon "Breakfast Deal" is featured and you can purchase your breakfast deal during while you make your reservation.
Need help with your Bangkok Breakfast reservation?
If you need help making a reservation or with an existing Bangkok breakfast reservation you've made on BreakfastPass, our customer support team is here for you. Simply use the Live Chat at the bottom right of this page to chat with one of our Support Team member. We'll be happy to provide any help we can regarding your breakfast reservation in Bangkok.