Breakfast & Brunch in Prague
Best Breakfast in Prague,  Czech Republic
Look for Breakfast Deals:
Looking for the Best Breakfast in Prague?
You came to the right place. BreakfastPass lists the best breakfast places in the Prague area. From here you can browse and find your next breakfast in Prague New Town or in the Castle District.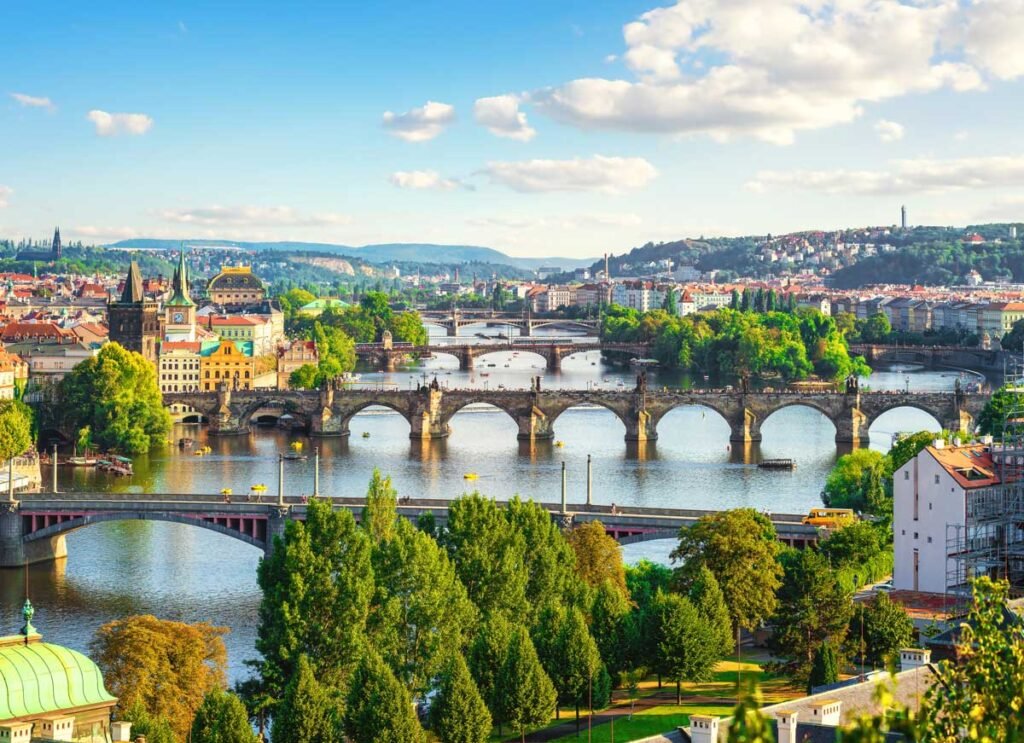 What types of breakfasts can you find in Prague?
Hotel breakfasts are a big deal in Prague. Especially in and around Stare Mesto. All major hotels located in the Stare Mesto neighborhood, offer a breakfast which you can enjoy indoor or outdoor if the weather permits. Prague hotels are renowned for their historical architecture and having your breakfast there will transport you back in time. In and around Malá Strana, you'll also find some alternatives with more quaint and relaxed breakfast places offering A la carte menus and specialty breakfast menus like Continental and American breakfasts. Among those, you'll easily find cafés and restaurants also serving French breakfasts.
Feel free to use our various search filters to narrow down your search and find any type of culinary specialty breakfast you are looking for. By choosing a particular type of breakfast place like a breakfast bar, a hotel or a restaurant you will have access to more filters and can then narrow your search results down to Prague breakfast places with gluten free or vegan options.  
Most listings include a Booking module allowing you to make a reservation for your next breakfast. You can specify the number of guests and the time at which you'd like to make your breakfast reservation.
You can locate the best breakfast in Prague by using the map. All breakfast places are located with an icon showing you their exact location. By clicking on the icon you get more information on a particular listing and access the breakfast place detail page. 
You can also simply go through the list of Prague breakfast places above, and click on any listing you're interested in visiting.
Breakfast Deals in Prague
Some of our Breakfast Partners also offer deals on breakfasts they serve. You can view those deals where the icon "Breakfast Deal" is featured and you can purchase your breakfast deal during while you make your reservation.
Need help with your Prague Breakfast reservation?
If you need help making a reservation or with an existing Prague breakfast reservation you've made on BreakfastPass, our customer support team is here for you. Simply use the Live Chat at the bottom right of this page to chat with one of our Support Team member. We'll be happy to provide any help we can regarding your breakfast reservation in Prague.