BreakfastPass helps locals and travelers discover new breakfast places and deals in their area.
Easily find and book your next breakfast!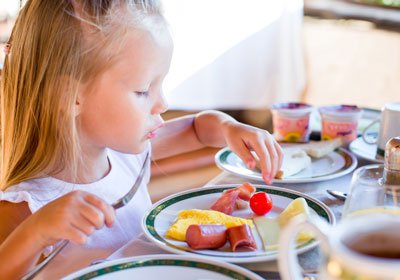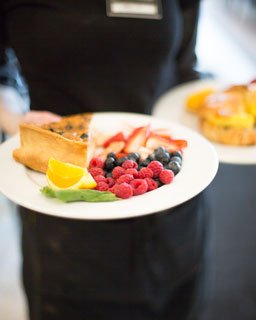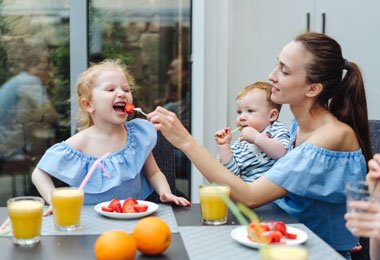 What Breakfast Lovers Say
Honest reviews from BreakfastPass users
I love using BreakfastPass. Especially when we travel. It gives us the opportunity to try many different breakfast places without the need to rely on guesswork. Some places even have a set price breakfasts which are more affordable than some hotels that we stay at.
I conduct regular business breakfasts with my sales team. Using BreakfastPass is such a gain of time and money. I can book all my breakfasts in advance and choose local cafes based on my locations. Reviews are accurate and I can make sure that my breakfast meetings are on point.
BreakfastPass is my go to site to book my breakfasts. I use it at least 3 times a week and love it. It makes it so easy to find and book a great breakfast. With so many places and choices, it makes it easy to choose.
Find breakfast places near me
Locals and travelers rely on BreakfastPass to find and book their next breakfasts
Most of our visitors start with the question: Where is the best breakfast near me? You could be the answer to this question. List your Breakfast place on BreakfastPass, get found and pre-sell your breakfasts to locals and travelers from around the world looking for the best breakfast in your area.